Rosehaven Farms
Rosehaven Farms is nestled near Mount Zero, at the northern end of The Grampians in Victoria, Australia. They welcome visitors, and make and sell their our own range of natural, handmade products, with beeswax, honey, and alpaca fleece.
Visit Website
Call Now
Hours:
10am - 5pm 7 Days
Phone:
Address:
998 Wonwondah-Dadswells Bridge Rd, Laharum VIC 3401, Australia
Email:
Website: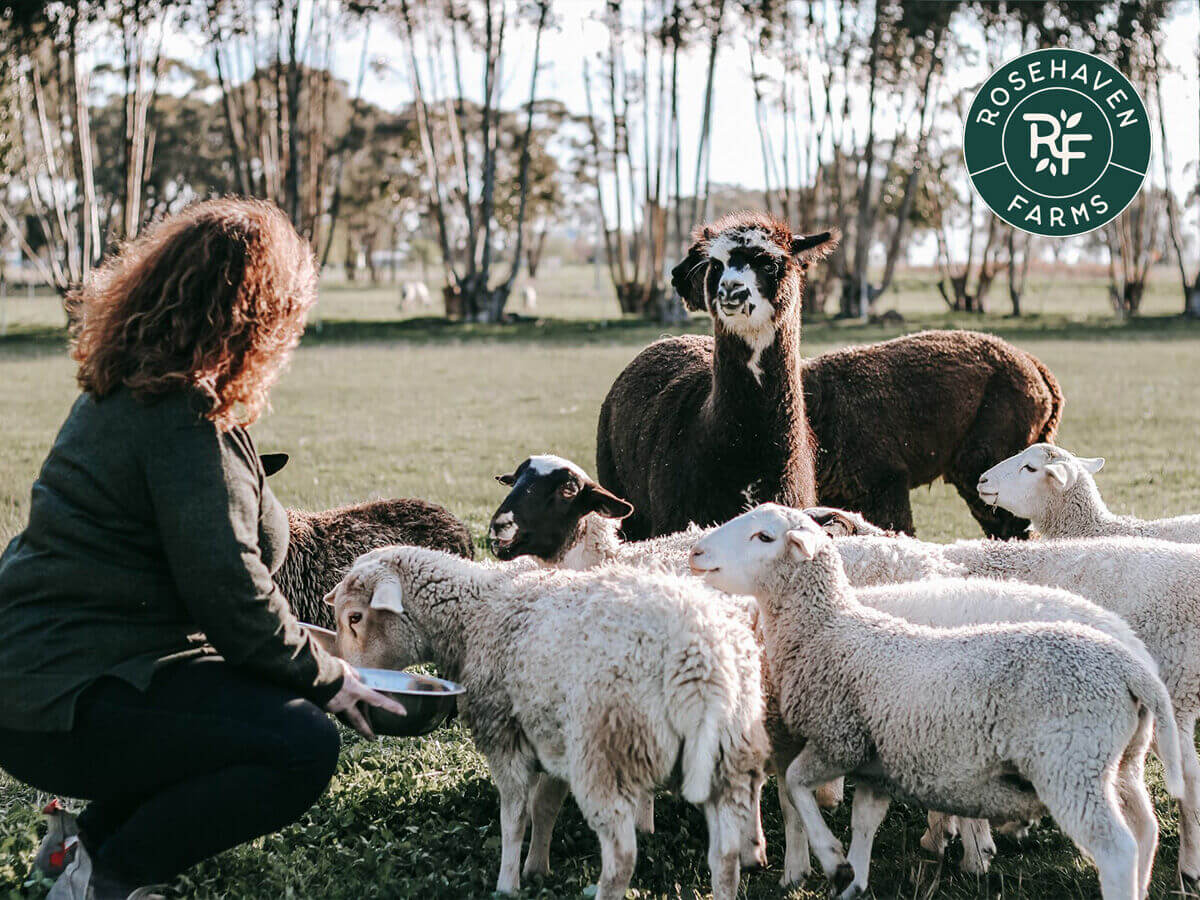 If you are looking for a Country Life Experience while staying with us at the Happy Wanderer Holiday Resort then you must visit Rosehaven Farms.
They adore all our animals and want to share them with you and your family! They offer country life experiences to small groups of people who would like to cuddle, brush and pat the donkeys, feed the alpacas and sheep and truly experience what farm life is like or simply walk around and meet the animals.
They also have a shop at the farm and also sell their products online. If you love local, handmade products you should visit the shop.
They make everything at the farm including:
Rosehaven honey
furniture polish
cutting board conditioner
soaps and lotions
beeswax wraps
alpaca fleece