Heatherlie Quarry Heritage Site
A short, easy walking track takes you from the carpark off Mt Zero Road to the site of the site of the quarry. Detailed information signs are located alongside significant areas.
Heatherlie Quarry is a fantastic, educational place to visit
Address:
Ledcourt VIC 3385, Australia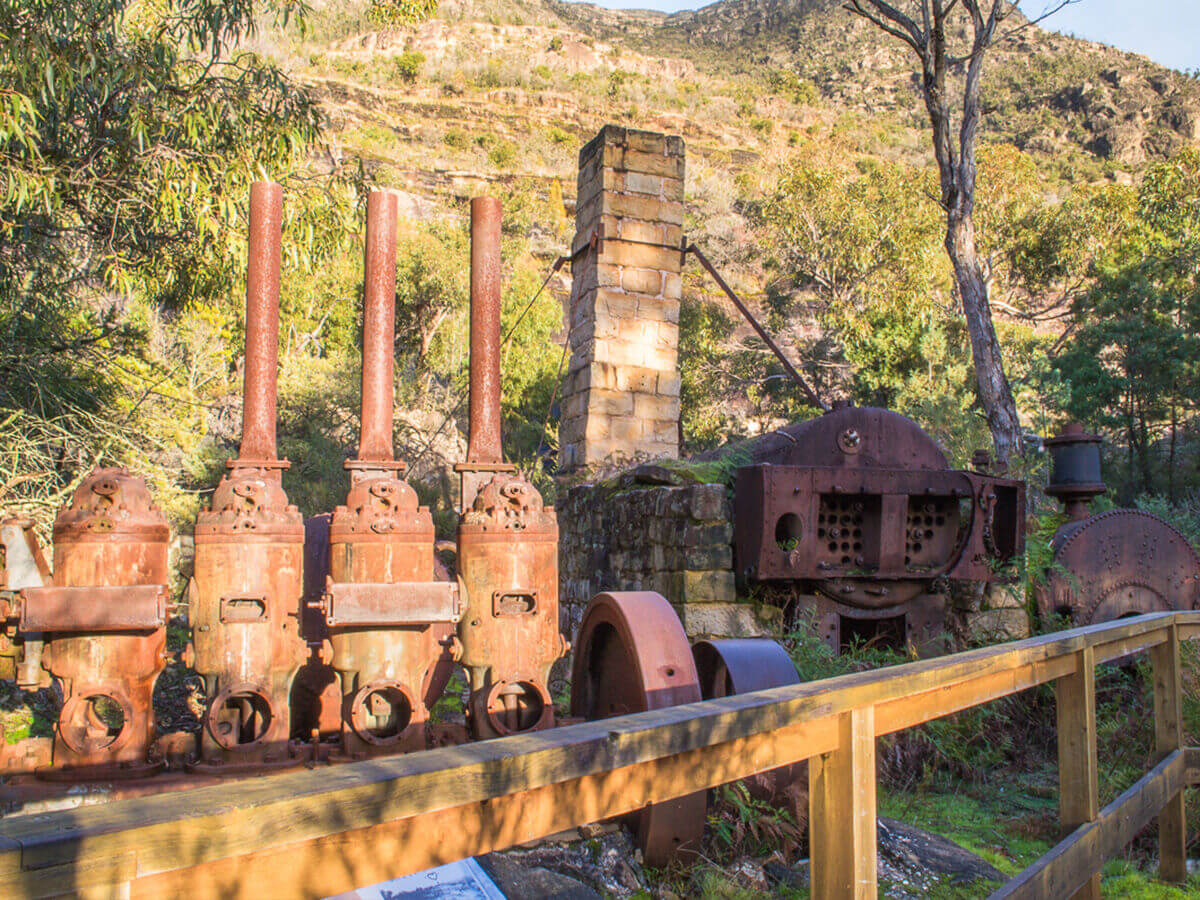 Walk to Heatherlie Quarry
Distance: 2.4 km return
Starting point: Car park off Mt Zero Road on Heatherlie Track
Difficulty: Easy. Pram and wheelchair accessible
During the late 19th and early 20th centuries, large amounts of high quality freestone were carved from the slopes of the Mount Difficult Range at Heatherlie Quarry.
Many features of the quarry remain today, including machinery, powder magazine, power plant, rail tracks and stone cottages.

A short, easy walking track takes you from the carpark off Mt Zero Road to the site of the site of the quarry. Detailed information signs are located alongside significant areas.
Heatherlie Quarry is a fantastic, educational place to visit. It's located 5 minutes from a campground and less than 20 minutes from Halls Gap.